Space Pest Annihilation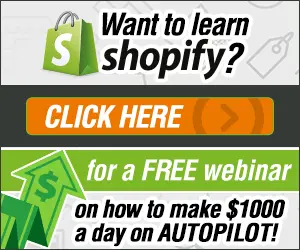 PLAY NOW!
GAME INFO
Space Pest Annihilation is a third-person shooting physics puzzle game. You need to control the alien to shoot the worms at all levels. Red worm has 20 levels, Purple worm has 40 levels, and Green worm has 40 levels. Glad you will complete all levels and enjoy launching the puzzle.
On desktop: Click the mouse to shoot. On mobile: Tap the screen with your finger to shoot.