Robbery Bob: Sneak Room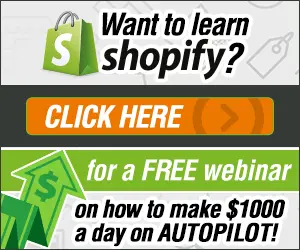 PLAY NOW!
GAME INFO
Robbery Bob: Sneak Room is a matching escape puzzle game with 3D rooms. It is required for you to drag different rooms, you can match a path for him to get the key to the exit. Focus on the dotted areas, when you connect them, the criminal will move and pass the doors. So that you can use rooms to remove the thief!
Desktop: Mouse click and drag to play. Mobile: Tap and slide to play.