Hillside Drive Master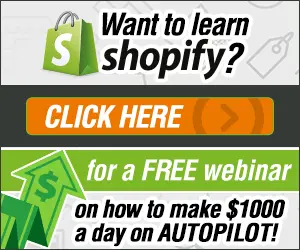 PLAY NOW!
GAME INFO
Hillside Drive Master is not merely a collecting puzzle game but also an avoiding arcade game. You can control a truck with several stickman bodies, as long as you can reach the finish line. When you complete several levels, you can win prizes in the chest. You can challenge transport all stickman bodies to the top of the mountain road.
Swipe to control directions and hold to speed up.