Drift Race Simulator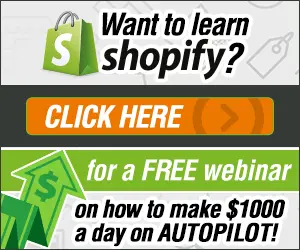 PLAY NOW!
GAME INFO
Your task is to earn money to buy new cars by drifting.- Free and cool game.- Open 3D world.- Realistic car physics.- Detailed car models in high quality. The game has the following cars:- Nissan Silvia S13- Nissan Laurel R33- BMW M5 F90- BMW M3 E46- BMW M3 E92- Nissan GT-R R35- BMW M5 E60- Nissan Skyline R32 Missle - Toyota Chaser- Toyota Supra A90- Nissan 350z- BMW M3 E92Drift VersionThe fleet is constantly replenished.Replacement of discs, spoiler, color, neon, additional wheel settings are available for each car. There are also 3 maps, 1 city, 2 race tracks available to you.By logging into the game, you can hang in the gameplay for several hours, while simultaneously getting incredible pleasure. Log in to the game and start playing, you won't regret it! :)
Control of the camera - *mouse*.Changing the camera - *C*.Auto control - *WASD* - *down*, *up*, *left*, *right* or *arrows*.Gear shift - *LShift* - *LCtrl*.Start the engine - *I*.Handbrake - *space*.Clutch - N**.Exit the game: General - Exit.